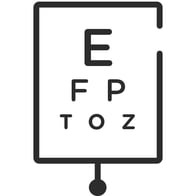 Tyler
Independent Doctor of Optometry
Talking with patients is the best part of our day. That's vital to finding a vision solution that works for you, keeping you informed about your eye health, and making sure you leave looking and feeling your best.
Schedule an Eye Exam
Please call to schedule now
Services
Contact Lens Examination
Contact Lens Fittings
Online Scheduling
Same Day Exams
Walk-in Exams
Patient Reviews
No reviews yet
Learn More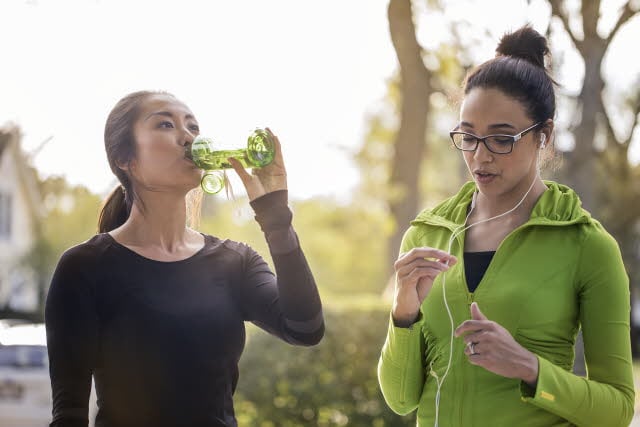 OCULAR ALLERGY SEASON IS HERE.
It's that season again when allergies can take a toll on you, your family and your contact lenses. The good news is that we can find the right vision solution to help combat that eye irritation, itchiness and discomfort that comes along with seasonal allergies. Daily disposable contact lenses can be a helpful solution to let your eyes breathe and stay refreshed day after day. Give your eyes extra comfort this allergy season while you're constantly on the go. Our office can help you fit eye care into your wellness routines, whether you're in need of new contact lenses, glasses or prescription sunglasses. Your time is important to us! Our friendly Doctors of Optometry can provide you and your family with convenient and thorough eye exams, so you can get on with your busy day. You'll find us easily located inside or next to your local Target store, so schedule your eye exam today!