Dr. David Nguyen
Independent Doctor of Optometry
Availability
Day of the Week
Hours
Monday
Closed
Tuesday

11:00 AM

-

7:00 PM

Wednesday

11:00 AM

-

7:00 PM

Thursday
Closed
Friday
Closed
Saturday
Closed
Sunday
Closed
Services
Offered
Contact Lens Examination
Contact Lens Fittings
Online Scheduling
Same Day Exams
Walk-in Exams
Pediatrics
Digital Retinal Imaging
Medical Eye Exams
Computer Vision
Insurance
/Discount Plans
EyeMed
Humana
Aetna
and more; contact us today
Payment Types
Visa, Mastercard, Discover, American Express, Cash, Check
Dr. David Nguyen is the local eye doctor to see for all of your Optometry needs in Sand City, CA. From contact lens examinations to contact lens fittings to general eye care, Dr. David Nguyen will help diagnose, treat, and assess your overall health—and how it affects your eyes. Busy? We offer online, walk-in, and same day exams to fit your schedule. Dr. David Nguyen also accepts many insurance carriers and discount plans. Come visit our office at 2040 California Ave and schedule an eye exam today!

Education and Certifications

B.S. Psychogiology, University of California, Los Angeles Doctor of Optometry (O.D.), Southern California College of Optometry at Marshall B. Ketchum University

Languages Spoken

English, Spanish

Dr. David Nguyen has been serving the Seaside community with vision care needs since 2016. Dr. Nguyen is committed to providing the best eye care experience for every single patient and answering your questions while explaining our findings using patient friendly terminology is what sets us apart. From the latest technology to superior patient care, we specialize in contact lens fittings, the treatment and management of eye disease, eye infections, annual eye exams and more. At Dr. Nguyen's office, we are excited for the opportunity to provide you and your family the best vision care solutions for your individual needs. Call today to schedule an appointment for your annual eye exam.
HAPPY EYES FOR BACK TO SCHOOL
You and your kids are excited for back to school, and we've got you covered! Annual trips to the eye doctor are important for the whole family, so don't wait until your children are having trouble seeing in the classroom. Our staff can help detect any vision issues your child has before you may notice. Let us help you set your children up for success this school year!

Start checking off that back to school list by coming to visit us in your neighborhood Target.
Schedule Now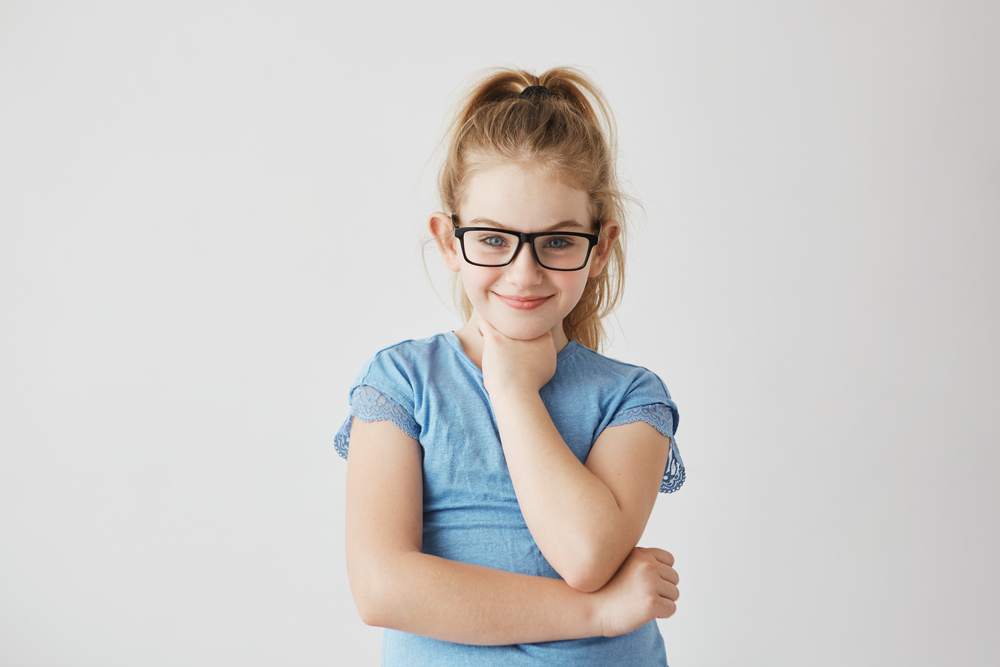 Frequently Asked Questions
When should I see an optometrist?
When should I see an optometrist?
1
You should see an optometrist once a year whether or not you believe you need vision correction. An annual eye exam can detect not only eye diseases but also other diseases like diabetes and high blood pressure. Schedule your eye exam today.
What should I bring to my eye exam?
What should I bring to my eye exam?
1
You should bring your vision insurance and medical insurance information to your eye exam. If you currently wear any prescription lenses, bring your eyeglasses, sunglasses, and contact lenses. You should also bring any and all questions you may have. Contact your optometrist if you have specific questions about any additional items you think you may need to bring to your eye exam.
How do I know if my child needs glasses?
How do I know if my child needs glasses?
1
Taking your child to an optometrist for an eye exam is the best way to learn if your child needs glasses. Many children who need glasses aren't aware that they do. Signs of vision problems in children include sitting too close to the television, squinting, sensitivity to light, difficulty with eye-hand coordination, and avoiding visual activities like reading and drawing. To see if your child needs glasses, schedule your child's eye exam today.
How does vision change with age?
How does vision change with age?
1
Changes in vision that occur with age include reduced pupil size, dry eyes, loss of peripheral vision, decreased color vision, and vitreous detachment. The most common vision problem that comes with age is presbyopia, which is the normal and unavoidable age-related loss of focusing ability. Different types of lenses can provide help for presbyopia. The risk of developing cataracts, glaucoma, and diabetic retinopathy increases with age too. Your optometrist will discuss any age-related vision problems you're experiencing at your next annual eye exam.
Who can wear contact lenses?
Who can wear contact lenses?
1
Nearly anyone who needs vision correction can wear contact lenses. Contact lenses can provide vision correction for people with nearsightedness, farsightedness, astigmatism, or a combination of these issues. Finding the perfect lens for you is sometimes a process of trial and error. All of the lens parameters can be finalized only after you've worn the successful combination. Schedule an eye exam to talk with your optometrist about whether contact lenses would be a good vision correction option for you.