Dr. Darwin Tsang
Independent Doctor of Optometry

US
401 Kenilworth Drive
Petaluma

,
CA
94952
Availability
| | |
| --- | --- |
| Monday | |
| Tuesday | Closed |
| Wednesday | |
| Thursday | |
| Friday | |
| Saturday | |
| Sunday | Closed |
Services
Offered
Contact Lens Examination
Contact Lens Fittings
Online Scheduling
Same Day Exams
Walk-in Exams
Pediatrics
Medical Eye Exams
Computer Vision
Exam
Fees
Eye Exam Starting Fee 70.00
Contact Lens Starting Fee 125.00
Pupil Dilation Fee 0.00
Please call to see if your insurance plan covers partial or full exam fees
Insurance
/Discount Plans
EyeMed
Humana
Aetna
and more; contact us today
Payment Types
American Express, Discover, MasterCard, Visa
Dr. Darwin Tsang is the local eye doctor to see for all of your Optometry needs in Petaluma, CA. From contact lens examinations to contact lens fittings to general eye care, Dr. Darwin Tsang will help diagnose, treat, and assess your overall health—and how it affects your eyes. Busy? We offer online, walk-in, and same day exams to fit your schedule. Dr. Darwin Tsang also accepts many insurance carriers and discount plans. Come visit our office at 401 Kenilworth Drive and schedule an eye exam today!

Education and Certifications

Glaucoma certification, Therapeutic Pharmaceutical Agents

Languages Spoken

English, Spanish, Mandarin, Cantonese

Dr. Darwin Tsang, OD is a Bay Area native, growing up in Castro Valley, CA. Dr. Tsang received his undergraduate degree from the University of California, Irvine and received his Doctorate of Optometry from the New England College of Optometry in Boston. He has completed clinical externships at the Veteran Affairs Hospitals in Fresno, CA and Portland, OR as well as various community health centers with the Boston metropolitan area. His optometric training includes primary eye care, management of ocular diseases, injuries and infections and he has a special interest in contact lenses. After graduation, Dr. Tsang returned to the Bay Area and honed his skills as an associate optometrist in San Francisco. He is excited for the opportunity to serve the Petaluma Community and looks forward to addressing your eye care needs! Outside of work Dr. Tsang enjoys sport fishing and cooking.
START THE NEW YEAR WITH A HAPPY, HEALTHY YOU
Your vision benefits may have renewed at the start of the year*, so there's no better time than now to get your annual eye exam. We know you're busy, and so we can help get you and your family in and out with us in as little as 30 minutes. Eye exams should be part of your wellness routine, and we can make it easy.

Confused about your insurance coverage? We will work with you to make the most out of your benefits. In many cases, you can even use your flexible spending account (FSA) or health savings account (HSA) dollars to purchase prescription eyeglasses, prescription contact lenses, and prescription sunglasses.

Schedule your eye exam online today!

*Insurance plans may vary. Consult your benefits for details.
Schedule Now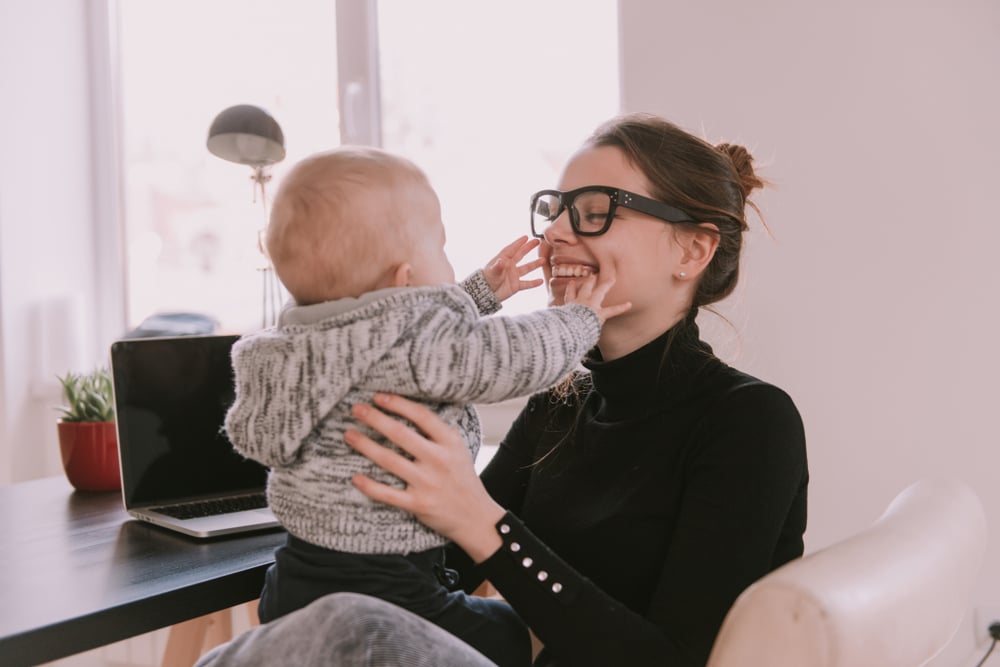 Frequently Asked Questions
When should I see an optometrist?
When should I see an optometrist?
1
You should see an optometrist once a year whether or not you believe you need vision correction. An annual eye exam can detect not only eye diseases but also other diseases like diabetes and high blood pressure. Schedule your eye exam today.
What should I bring to my eye exam?
What should I bring to my eye exam?
1
You should bring your vision insurance and medical insurance information to your eye exam. If you currently wear any prescription lenses, bring your eyeglasses, sunglasses, and contact lenses. You should also bring any and all questions you may have. Contact your optometrist if you have specific questions about any additional items you think you may need to bring to your eye exam.
How do I know if my child needs glasses?
How do I know if my child needs glasses?
1
Taking your child to an optometrist for an eye exam is the best way to learn if your child needs glasses. Many children who need glasses aren't aware that they do. Signs of vision problems in children include sitting too close to the television, squinting, sensitivity to light, difficulty with eye-hand coordination, and avoiding visual activities like reading and drawing. To see if your child needs glasses, schedule your child's eye exam today.
How does vision change with age?
How does vision change with age?
1
Changes in vision that occur with age include reduced pupil size, dry eyes, loss of peripheral vision, decreased color vision, and vitreous detachment. The most common vision problem that comes with age is presbyopia, which is the normal and unavoidable age-related loss of focusing ability. Different types of lenses can provide help for presbyopia. The risk of developing cataracts, glaucoma, and diabetic retinopathy increases with age too. Your optometrist will discuss any age-related vision problems you're experiencing at your next annual eye exam.
Who can wear contact lenses?
Who can wear contact lenses?
1
Nearly anyone who needs vision correction can wear contact lenses. Contact lenses can provide vision correction for people with nearsightedness, farsightedness, astigmatism, or a combination of these issues. Finding the perfect lens for you is sometimes a process of trial and error. All of the lens parameters can be finalized only after you've worn the successful combination. Schedule an eye exam to talk with your optometrist about whether contact lenses would be a good vision correction option for you.